What's your next big career move?
Career change isn't easy.
Whether or not you know what your next move is, it's an experience that effects everyone differently. But one thing that stands true for everyone: building up a support network for yourself is vital to your success. You didn't come to my website by accident. You came here for a reason. Somewhere inside, you know that you need a support system to help you successfully achieve the career and life you desire.
How Can Melissa Help Me?
Only you know what your true struggles and frustrations are in your career. I can't tell you what's wrong with your career, but I can help you to see what's right with it and how we can make it even better.
I don't believe that career coaching is quick fix. We can't solve things overnight. It takes time to reflect and evaluate so that you can make the most impactful decisions that will result in a better life overall. I don't want you to be happy only 40 hours a week. I want you to embark upon a journey that will bring you satisfaction 24/7.
How do we do that? We take our time.
Take a moment and explore how I help my clients move from career complacency and frustration to a career that provides them with great satisfaction and work/life harmony.
Career Catalyst Coaching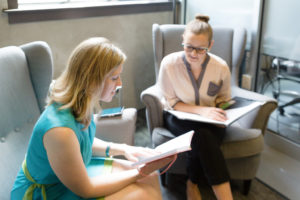 $2197
You want change in your career, you just don't know how to achieve. Whether you are looking to climb the ladder, transition to a new path, or you simply don't know what it is you want, all you know is that you want change. So far trying to figure it out on your own hasn't gotten you any results. You know that you need support. This 6 month high-touch coaching program will give you the clarity you need, set your priorities in career and life, and position you for success.
VIP Career Intensive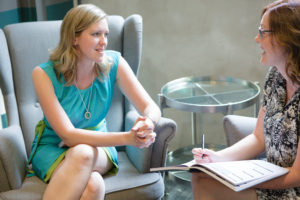 $797
What's your next career move? Do you have it in mind but just don't know how to get there? You don't have to be stuck. You don't have to stress out over it. All you have to do is build an actionable plan to get you there. In one single intensive 4 hour session, we can hammer out a serious plan that aligns your career goals with action to help you make the next 365 days of your career full of movement, engagement, and success. All you have to do is agree to take action.
Professional Brand Strategy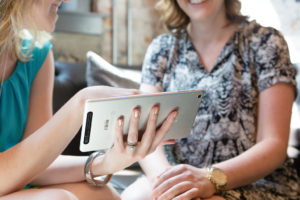 $1297
Define your value. Build your credibility. Leverage your network.
This 3 month hands-on coaching program is designed to help you focus on and target your next career move.  Includes the development of professionally written personal branding materials such as your resume and LinkedIn profile, will help you refine your networking skills, and help you create a custom job search strategy that lines up with your goals, all backed up by high-touch coaching.