VIP Career Strategy
What does the next 90 days of your career look like? How about the next year? Let's take a deep dive and dedicate time to planning what it will take to succeed in your career. This intensive 4 hour strategy session is your chance to evaluate where you are, what you desire, and create an actionable plan to make it happen.
How's that career of yours going? Sure, you're happy with your career. You enjoy the industry and the people. But when was the last time you actually asked yourself "How am I going to get to the next level?"
A successful career doesn't just happen by accident. It take forethought and planning. It takes commitment and care. It takes dedication.
Think of someone in a leadership role whom you admire. How did they get there? Did they just sit at their desk with their head down, waiting for opportunity to come to them while they worked hard? No. They stood up and chased opportunity. They made it happen.
Does that intimidate you or does that inspire you?
We Work A Lot
We spend upwards, if not more, than 90,000 hours of our lives working.
We Change Jobs Often
The average person changes their job every three years.
Open To Opportunity
64% of job seekers are satisfied with their jobs, but 82% of them are open to opportunity.
Let me tell you a secret. You have what it takes to get your career to the next level. You honestly do. You just need to commit to the time to actually plan it out.
That time is now.
Join me for a VIP Career Strategy session. Together we will evaluate where you are at in your career and where you want to be one year from now. We'll create an actionable plan that you will walk away with, feeling confident about your goals AND your ability to meet your goals.
VIP Career Strategy | $797
The VIP Career Strategy session is a full single day session, dedicated to YOU. We spend 4 solid hours on your career desires, solving challenges and creating solutions.
VIP Career Strategy Includes: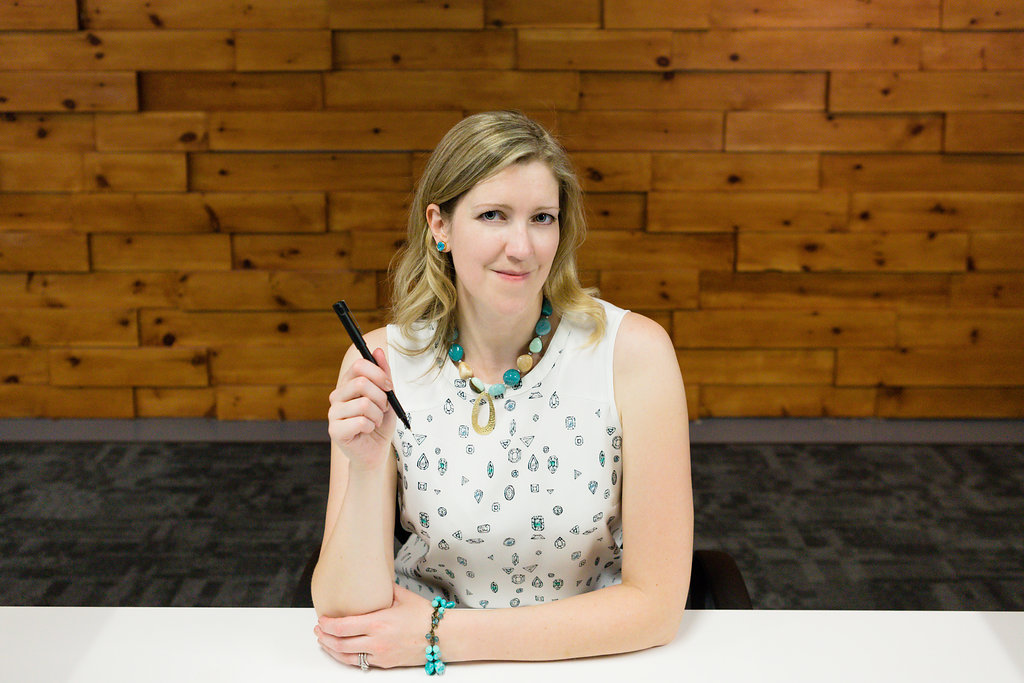 4 hours of intensive coaching time
Pre-coaching workbook
Clarity & Goal Alignment
Troubleshooting
We can work together in my office, or we can can work together online. Either way around it, at the end of the day you are going to have a clearer picture of what you want out of your career in the next year with a plan on how to make it happen.
Do you want to be sitting at the same desk a year from now, with the same view, having the same conversations?
Or do you want a seat at the table?