Career Catalyst Coaching
 You know you want change.
Perhaps you want to level up in your career to climb the ladder. Perhaps you want to switch fields. Maybe you don't even know what it is you want.
All that you know is that you want change but you don't know how to make it happen.
The Career Catalyst Coaching program is designed to help you take a hard look at your career and your life, determine your priorities, establish your goals, and create the strategy to get you there. It's an exploratory, motivating, and eye-opening experience that brings you the change you seek.
Why Career Coaching?
When we begin to experience a disconnect in our career, no matter how small or large, the implications of that disconnect can be huge. It can impact our performance and engagement in our career, it can impact our relationships with our families and friends, and even impact our health and the way that we see ourselves. Our careers are so intertwined with the other areas of our lives, we can't expect that one will not have an influence over the other.
You have the power to take control of your career and your life. You can make change. You can be the catalyst within your career that spurs greater changes that will help you find a career with impact and bring you a balance between your work and life that you can only describe as harmony.
Does this sound like you?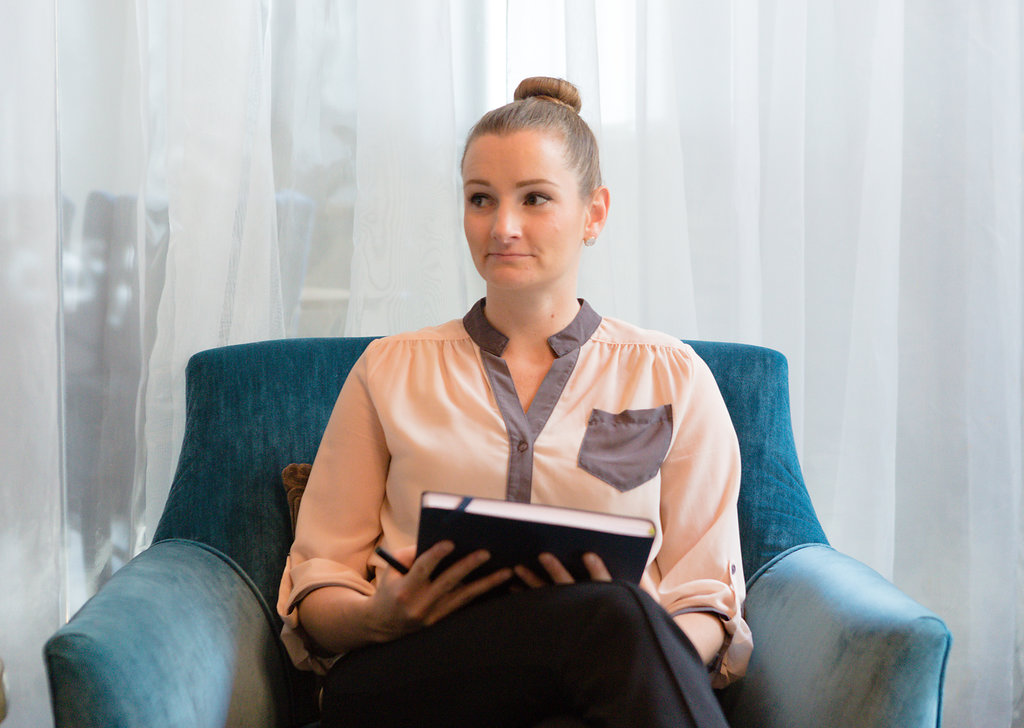 Not completely happy in your current role
Not making an income that you feel your experience warrants
Not feeling valued for the work you do
Unclear of what your next career move should be
Constantly looked over for promotions and projects
Feeling disconnected between your personal values and your workplace
Unsure how to develop yourself professionally
Wonder if your skills and experiences would fit with other careers, but not sure how to find out
Feeling like your home life is suffering because of your job
Are noticing that you don't have enough time or energy to do the things you love on your weekends
Are experiencing stress and anxiety because you don't know what to do anymore
Is Career Coaching for Me?
If you said "Yes" to any of the above, then career coaching is for you. Regardless of where you are at in your career journey, career coaching can help you achieve your goals, find more meaning in the work you do, and bring harmony to your work and life.
Career Coaching Can Help You: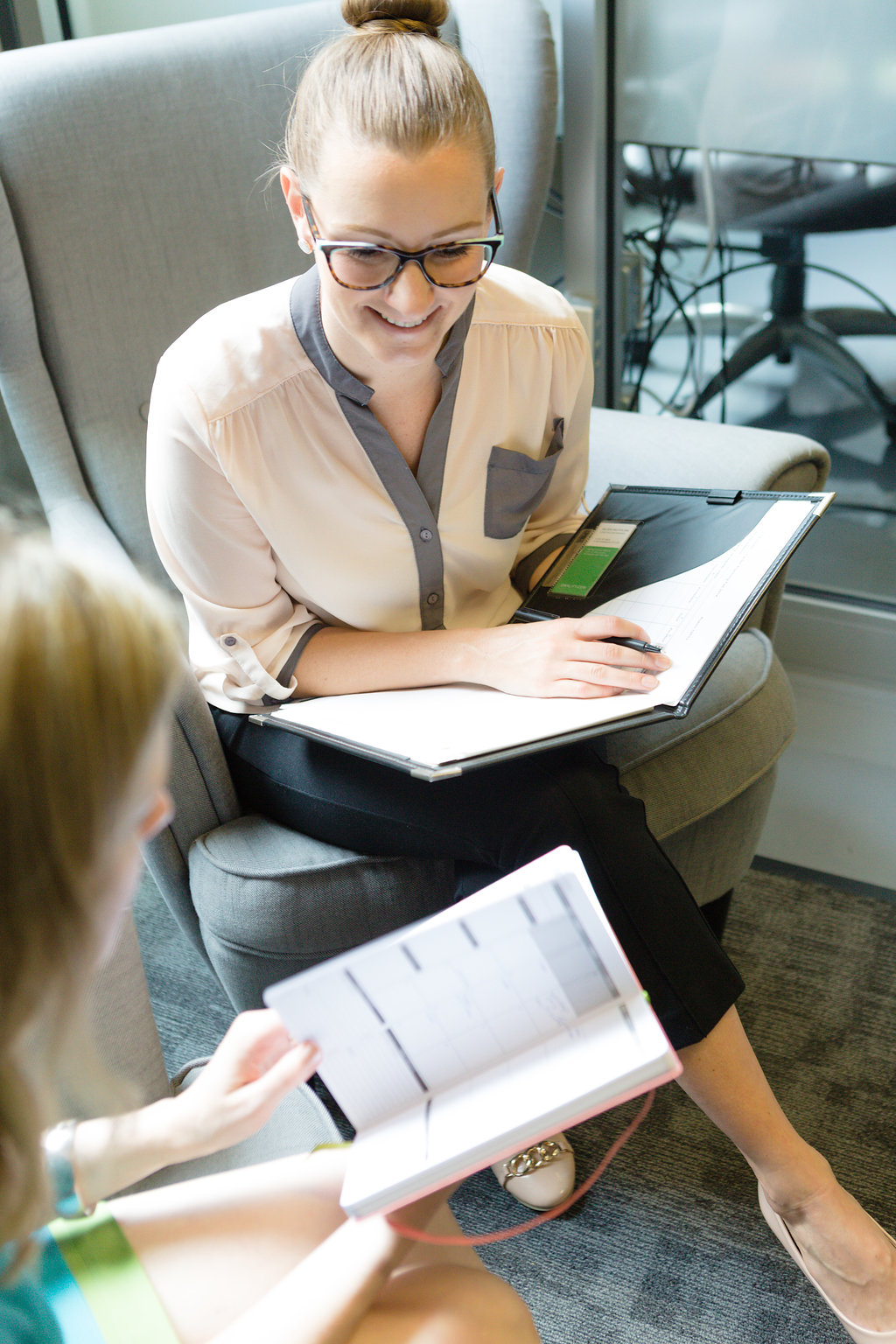 Gain clarity on goals and create the needed plans to achieve them successfully
Feel more connected to your career
Better understand and articulate your skills and experiences
Boost your confidence and trust your abilities
Present yourself professionally and authentically
Take responsibility for your own career
The benefits of Career Coaching can successfully result in:
Receiving promotions
Increasing your income
Making effective short and long term career decisions
Developing learning or educational plans
Changing your career path to one you find value and meaning
Finding more time and energy for your family and friends
Feeling a reduction in stress and anxiety
Do more of the things you love that give you joy
Feeling a sense of inner contentment
Feeling confident to tell other people just how awesome you are
Career Catalyst Coaching | $2197
Career Catalyst Coaching Includes: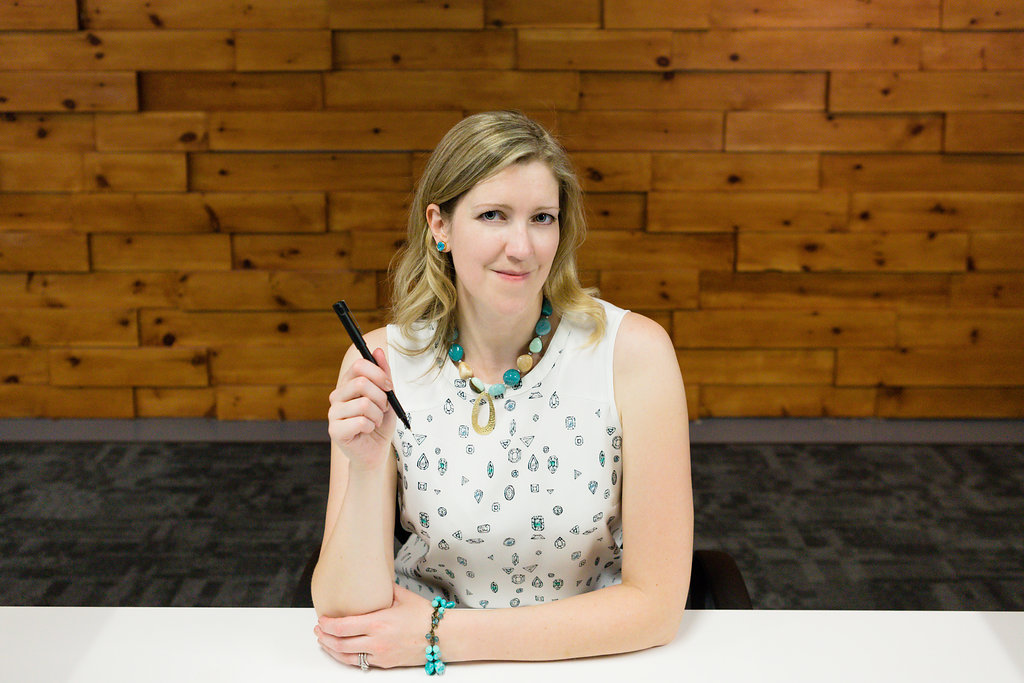 All coaching and support can be provided in person or remotely. You are welcome to connect me with through video web chats, by phone, or at my home office. Each way of connecting is effective and powerful. All that is required from you is honesty, integrity, and a commitment to make change.
6 months of high-touch supportive coaching
Initial 60 minute in-depth call to establish priorities, challenges, and goals
2 45-minute coaching calls a month
Full focus on gaining clarity on your career path and creating the strategy to attain the career and lifestyle you desire
Full support in building your professional brand including your resume, LinkedIn, other social media, and overall positioning in your target field
Access to exclusive workbooks and resources designed to keep you focused and moving forward
High access to me via email between sessions with a guaranteed response within 24 hours (M-F)
You will be held accountable, be supported, and encouraged to go after what it is you really want